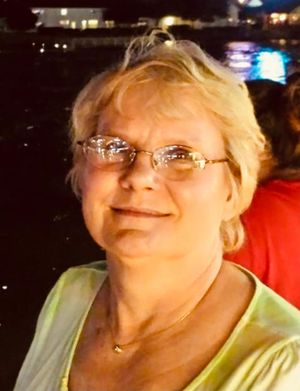 LINDA IRICK, SECRETARY
Linda moved here from Sumpter, SC after losing her husband to cancer in 2013. She retired from Dixie Products in May of 2014 and moved to Cherry Grove, SC to enjoy a new life.  She and her current husband Phil were married at Chapel By the Sea in October 2014.  She has been a bookkeeper and tax advisor/preparer since 1996.  In 2017 Linda filled the position of secretary to Chapel By the Sea Baptist Church due an untimely death of the former church secretary. 
Linda is one of the sweetest people we have in our fellowship and is always willing to help anyone she can.