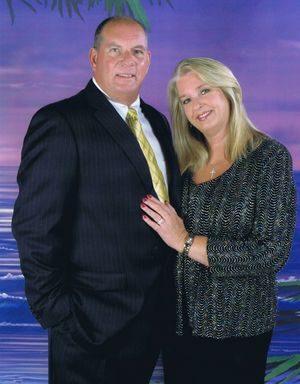 Kathy Marsh, Music Director
Kathy was born in Clarksburg, WV and grew up in a Christian home. She is a seasoned gospel vocalist that sings with a God derived power that warms the heart and ministers to the soul. She started her professional career after graduation. At nineteen years old, she was hired for her first professional singing job with a Southern Gospel group based in Ohio and has sang and traveled extensively with many Southern Gospel Groups over the years.  She has released numerous projects with her first one called "Sincerely, Kathy". This recording project was released in 1974 with many that have followed.
Kathy met her husband Larry in 1992 and they married in 1993. Both are from (Almost Heaven) WV. Larry is a retired WV Law Enforcement officer. They made South Carolina their home in 2002 and have been with Chapel By the Sea Baptist Church since 2018.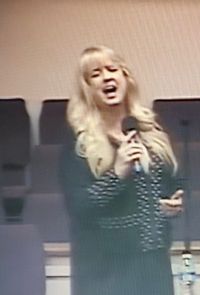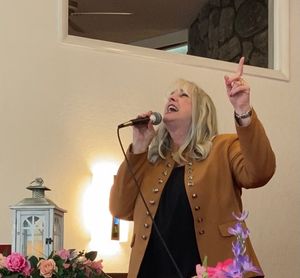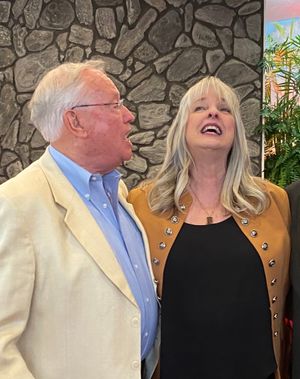 Top left 2017
Top center, Kathy's home church in WV 2021
Top right, Kathy singing with her WV childhood home church choir director of 50 years!  (2021)